Woman killed by 4-year-old in Tennessee cookout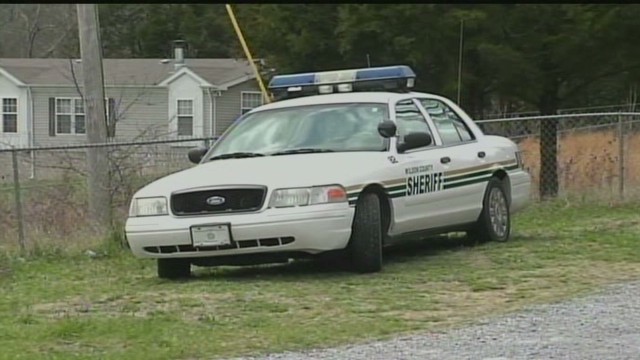 (CNN) -- A pistol in the hands of a 4-year-old boy went off during a weekend cookout, killing the wife of a Tennessee sheriff's deputy who was showing his guns to a relative, state police said Monday.


No one saw the boy pick up the weapon before the shooting, which occurred Saturday night in Lebanon, east of Nashville, Tennessee Bureau of Investigation spokeswoman Kristin Helm said. The single shot killed 47-year-old Josephine Fanning, the wife of Wilson County Sheriff's Deputy Daniel Fanning....READ MORE!
And Yet There are some people who believe that arming teachers and bringing guns to schools is the solution to gun violence. As If--As If an elementary student would touch only their parents guns and not their teachers guns, if given a chance.
That is why this action is needed>>>>
thank you for signing this urgent petition:
Speaking of Problems in search of Solutions--There is Still>>>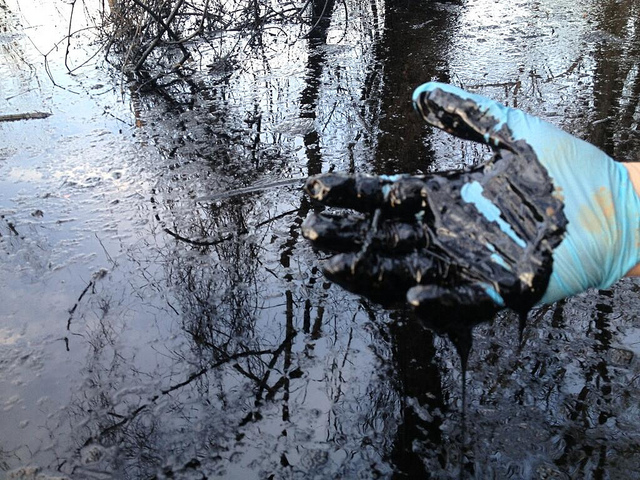 Robert Redford




Keystone XL would bring nearly ten times as much tar sands crude as the Pegasus pipeline through American communities and waters. It is not in our nation's best interest to...Read More and Do More--The Keystone XL Pipeline Must Be Stopped

!!!!
After all, There Is>>>